A key part of Rosconn Reach was aligning with a cause steeped in heritage, not to mention worldwide dramatic and poetic acclaim. What a fantastic way to enable the worlds young folks to be able to appreciate and learn Shakespeare in a safe, comfortable environment that Rosconn have helped provide.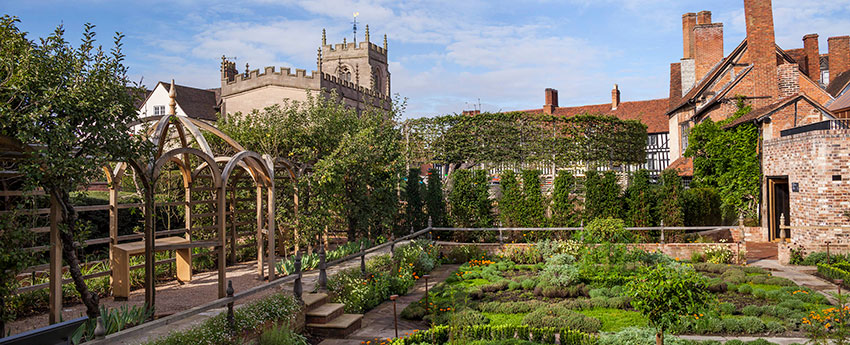 Dr Diana Owen, Chief Executive of the Shakespeare Birthplace Trust said, "We are delighted that Rosconn is supporting our charity through their long-term sponsorship of the Learning Rooms in the Exhibition Centre at Shakespeare's New Place. We passionately believe that Shakespeare is for everyone, and the Rosconn Learning Rooms provide an exciting new facility where families and visitors of all ages and abilities can have fun exploring Shakespeare's works, life and times in creative ways."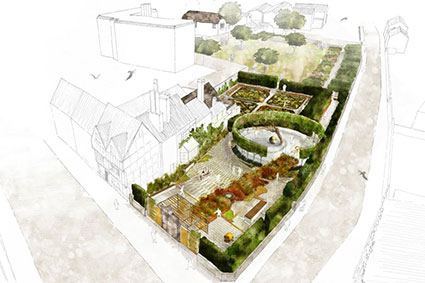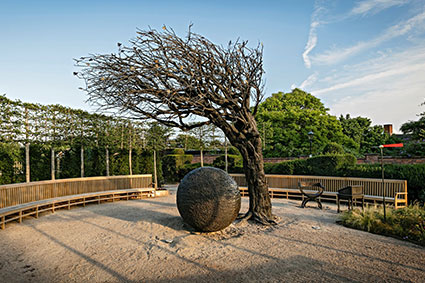 The beautifully conserved Rosconn Learning Rooms have been furnished and equipped with interactive games and resources designed to introduce children – and the young at heart – to Shakespeare. Hands-on heritage learning sessions run every weekend afternoon (12-4pm) and during school holidays, ranging from pop up puppet making to writing with quills. Entrance and access to all the activities in the Rosconn Learning rooms are free for CV37 residents throughout the year. In the first four months from opening, 2,300 people participated in these sessions, and New Place welcomed 50,000 visitors.