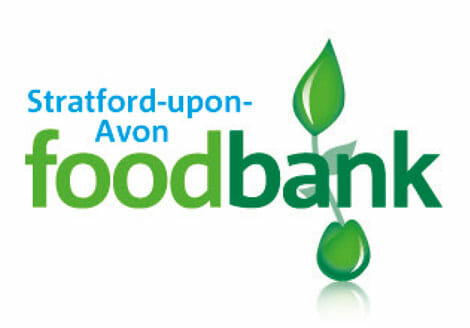 Rosconn are delighted to be working with Stratford upon Avon Foodbank, to whom we have provided support over many years.
Rosconn Foundation support local charity groups through contributions and collaboration, in order to help effect positive, lasting change to communities on both a local and national level.
Following a presentation to Rosconn, we were so impressed with the work of the Foodbank and its team of volunteers that they made the offer to donate a very generous amount, to be paid over a period of 12 months.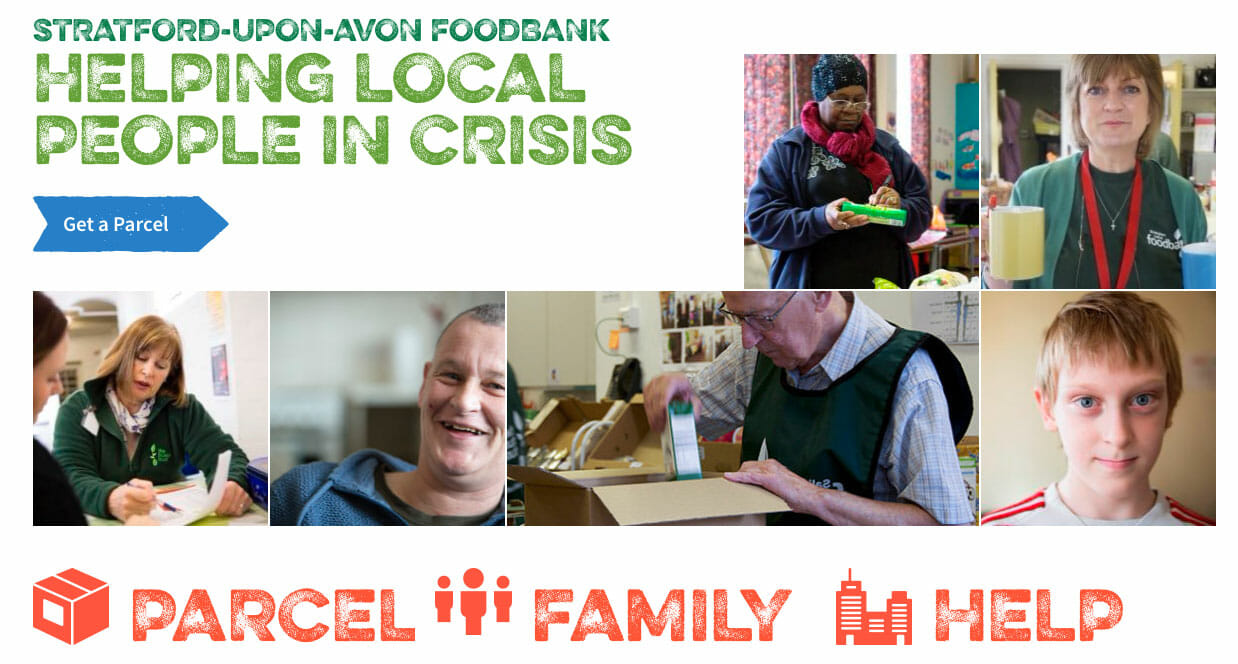 As the move to their new home at the Fred Winter Centre is approaching, a significant amount of this donation will be used for their rent in the centre, leaving them with the peace of mind to be able to focus on our clients and their needs, which is always our priority.
The Foodbank said, "The Stratford Foobank would like say a massive "thank you" to all those at Rosconn for considering the Foodbank a worthwhile recipient of their hard earned funds. We, and our clients, are extremely appreciative of their support.
Click here and check out the full story.