Community engagement and service are important to our culture. We continue Rosconn's legacy of giving as we seek to do our part to improve and enrich the lives of children and families
Through contributions, collaborating with nonprofit organisations. Rosconn endeavours to bring positive, lasting change to communities.
Be Inspired
We believe we have a unique opportunity to inspire people to join us in taking action and caring for the world we share. Kids and families are at the heart of everything we do.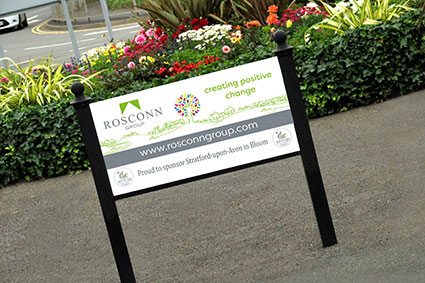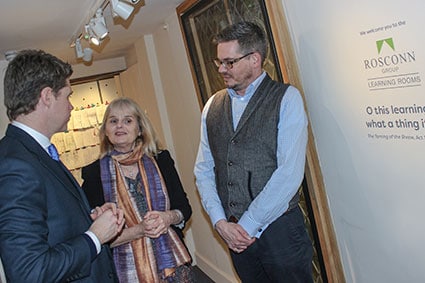 Strengthen Communities
We believe in strengthening communities by providing hope, happiness, and comfort to kids and families who need it most.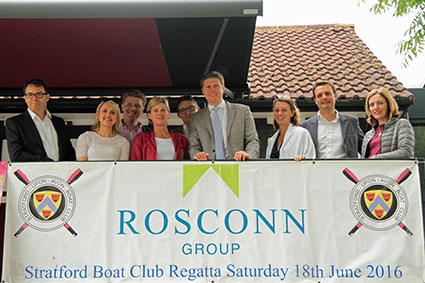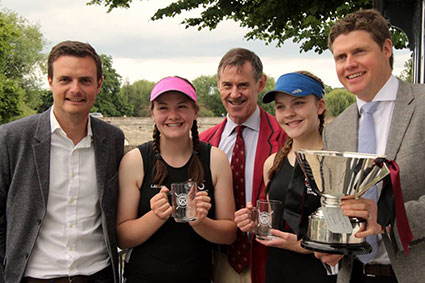 Live Healthier lives
We are committed to creating healthier generations, and we believe that inspiring healthier lifestyles today will create a brighter tomorrow.