Through contributions, collaborating with non-profit organisations, Rosconn brings
positive, lasting change

to communities on a local and national basis.

Rosconn Group's founder, Daniel O'Donnell, feels privileged to represent Rosconn on their quest to reach out to local communities and improve the lives and wellbeing of residents from all walks of life.
Nothing pleases us more than supporting worthwhile causes that resonate with our core values and beliefs. Feel free to explore some examples of the various causes that Rosconn have supported.
Daniel O'Donnell
Founder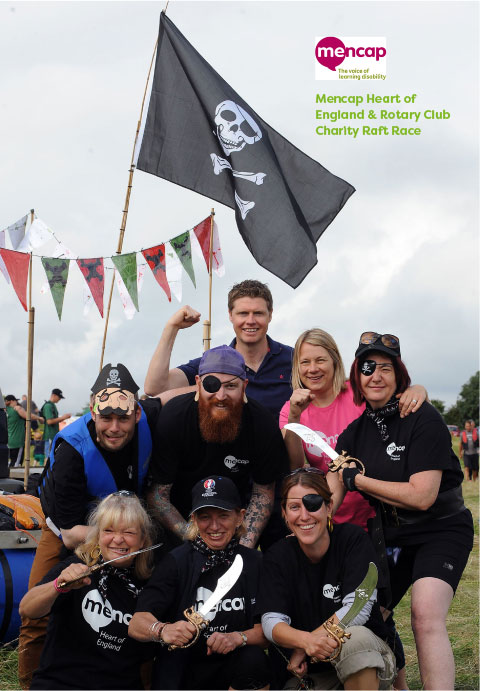 We are an inclusive organisation and try to help our fellow humans on their journey through life.
Spread the Rosconn word

Rosconn have been very supportive of Heart of England Mencap through their sponsorship of our recent raft race. There support covered the costs of the safety teams on hand on the day to look after the competitors and much more.
Fundraising Manager Cath Errington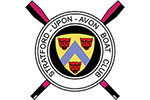 We have found a company that cares: as a local company, Rosconn are adamant that they have a responsibility to the local community, people and environment around them.

We were extremely grateful for Rosconn's support with our Mad Hatter's Tea Party in October. This enabled us to put on a spectacular event which inspired the children who attended and reinforced the pleasure that literature can bring.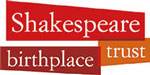 We passionately believe that Shakespeare is for everyone, and the Rosconn Learning Rooms provide an exciting new facility where families and visitors of all ages and abilities can have fun exploring Shakespeare's works..
Chief Executive Dr Diana Owen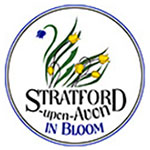 We are especially delighted with the support and sponsorship provided by The Rosconn Group. Not only have they sponsored several signs on roundabouts and islands, but also supported our prestigious annual Awards and Presentation Evening…